Warm Air Dryers / Automatic Touch Free or Manual Operation
With the several recent increases in paper hand towel prices, and blockage problems in toilets , caused by people discarding paper towels into the toilet, many businesses are changing to the more efficient less costly and more eco friendly warm air driers.
Astral offer one of the most comprehensive ranges of warm air driers available today. With prices raging from under £100 to the latest innovative biodriers.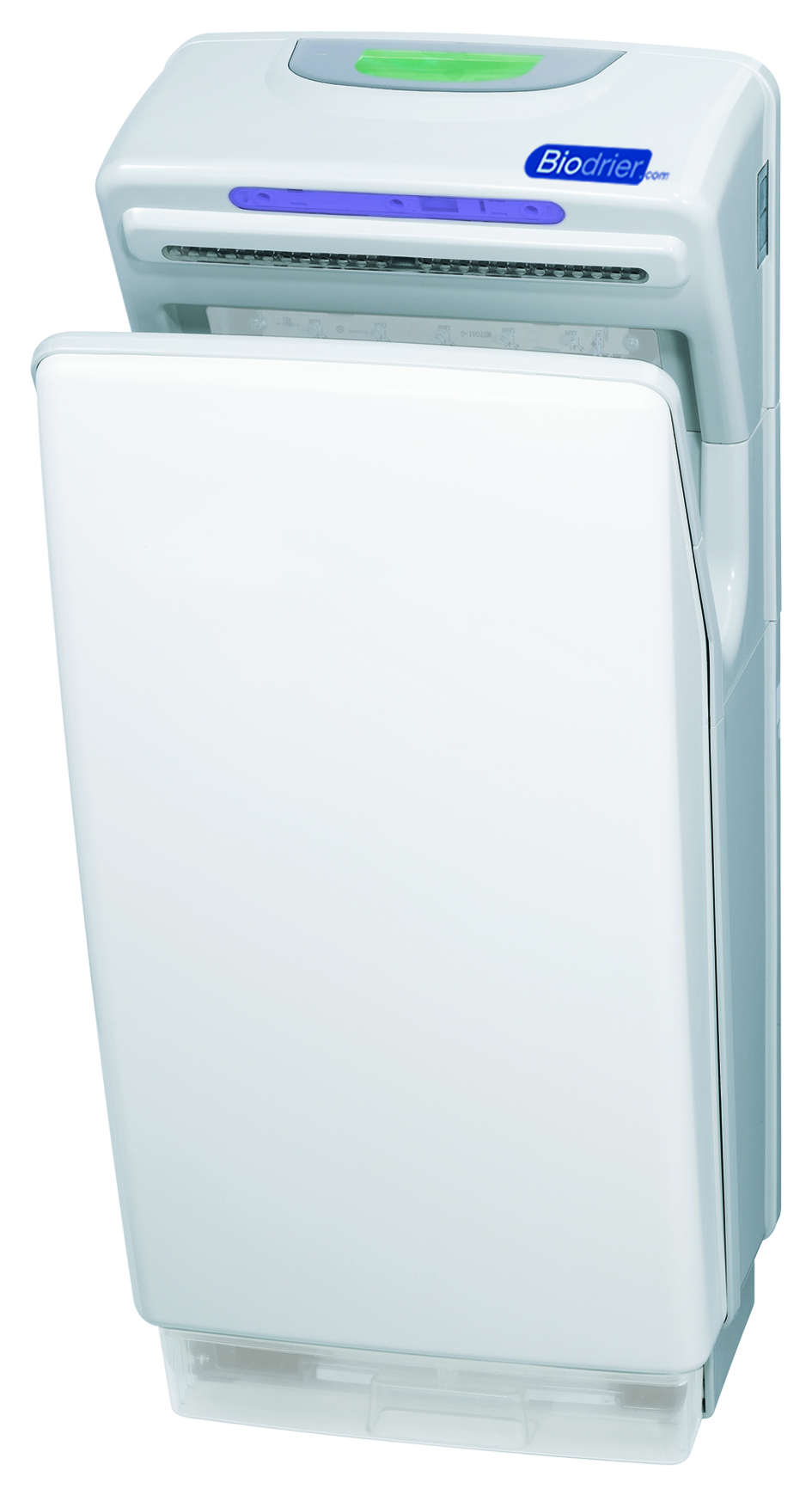 Astral are an official distributor of the Biodrier in the UK. The Range of Biodriers are the most efficient, modern and competitively priced driers available. The Executive and Business driers are similar to the Dyson Airblade, yet more efficient, using less electricity and drying hands faster.
For more information on our range of Warm Air Hand Driers & Biodriers
Please Click Here to contact us or Call Now on 0870 871 0021
A Family Run Business Fulfilling the Hygiene Needs Nationwide Since 1976